Digital Marketing Support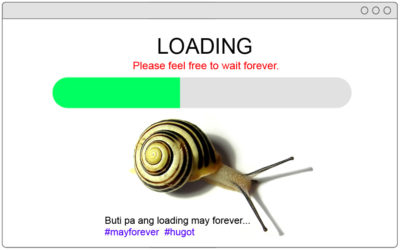 There many factors that can affect the loading speed of your site, below are some important tips to help you fix or prevent having that problem on your website and its server. Declutter - Remove all the old files and unnecessary files. Get rid of spam, unused plugins,...
read more
Would you like to know more or just discuss something?