1. Click "Tools," then choose "Options."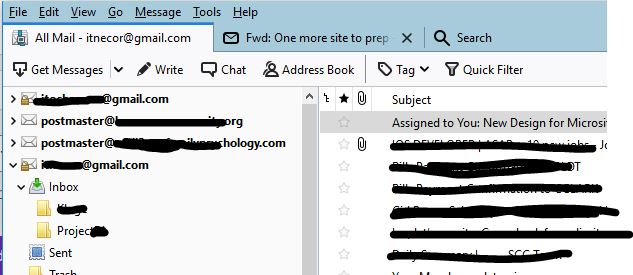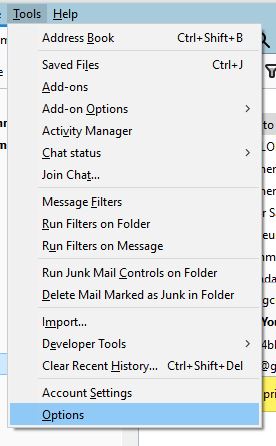 2. Select "Security." Click the "Passwords" tab and then the "Saved Passwords" button to open the Saved Passwords window.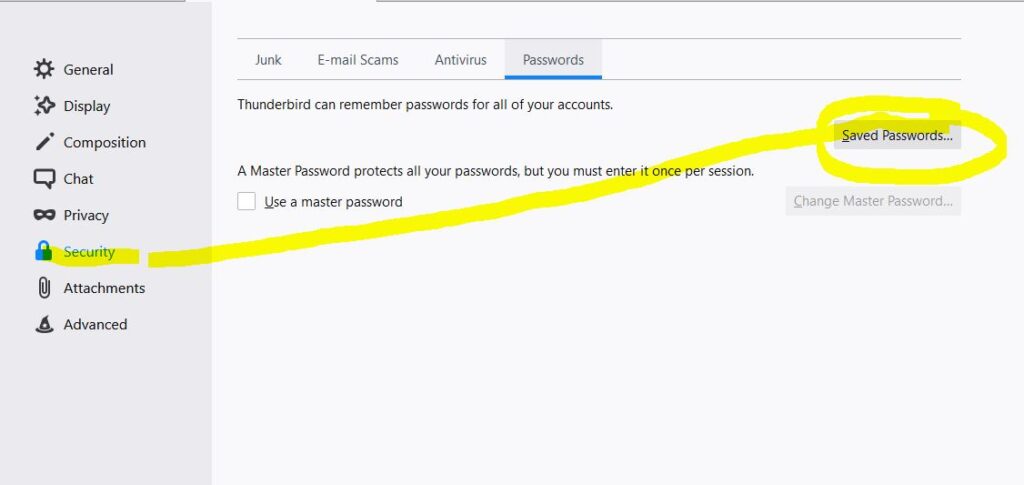 4. Select the account whose password you wish to change. Then click the 'Show Password' to display the password and enable sa Edit Mode.
Note : Since we want to change the SMTP password, make sure you choose the one with the prefix of SMTP.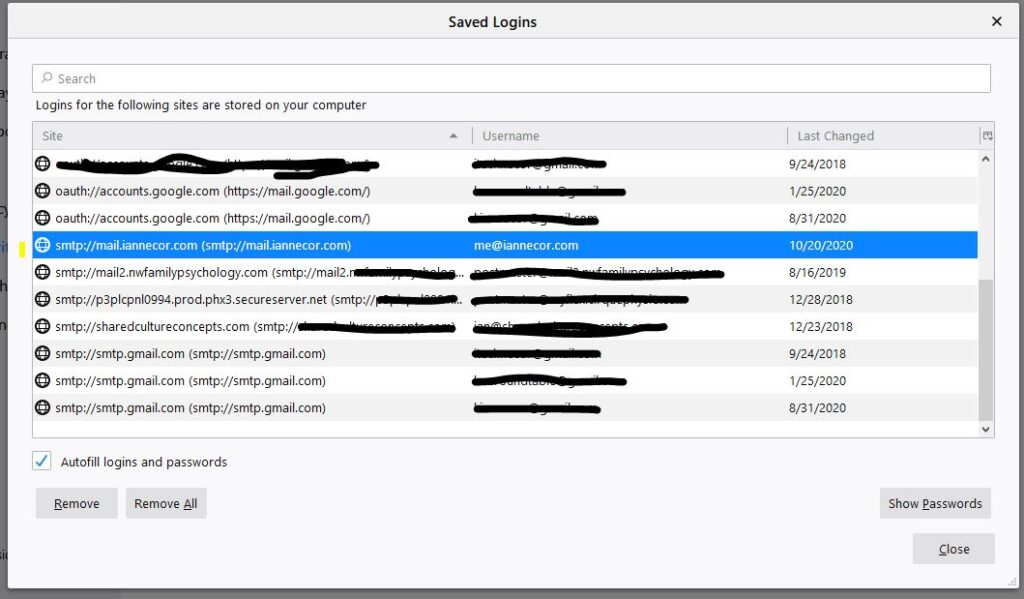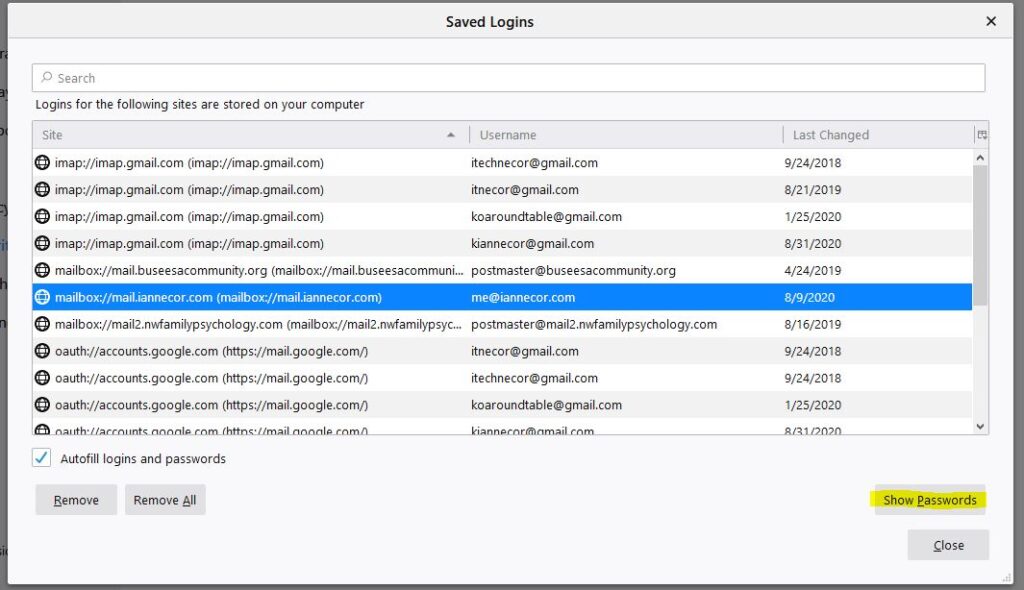 5. Right Click on the selected account then choose 'Edit Password'

6. Type-in the new password.

7. Then hit 'Enter' key to save the changes
8. Lastly, restart your Thunderbird by closing and opening it again.