Combining Marketing/Business Needs, Art, and Technology
Conversion
Determining your needs based on your current marketing strategies then convert those needs into Technical Specifications.
Recommendation
Technical Specs and list of recommended solutions based on your business needs and budget.
Implementation
Execution of all the recommended solutions with strict compliance with the deadline.
Tracking & Analysis
Monitoring, analysis, and reporting of results of the implemented solutions and do further adjustments with the strategies if needed.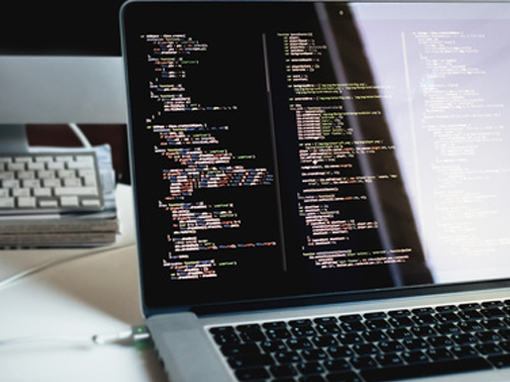 Web Application Development
Turn your business ideas into a reality! I'm happy to help you weave your business ideas to make it real and fully-functional application / software.
Responsive Web Design
Maximize your site's accessibility and Search Engine friendliness by ensuring your site's responsiveness. Yes, it is true, the top Search Engine – Google is giving additional significant points for mobile-friendly sites.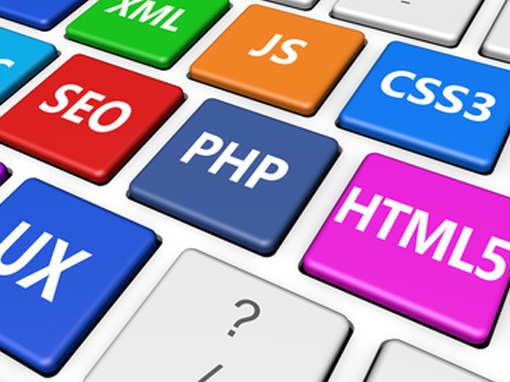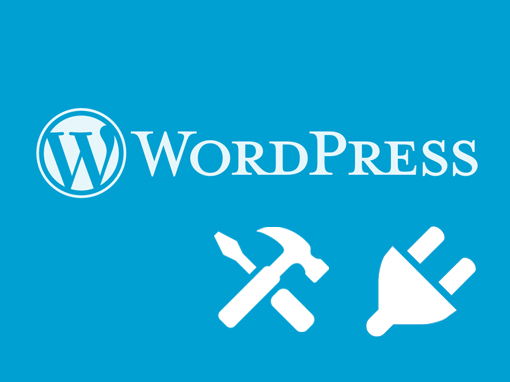 WordPress Development
Take advantage of the user-friendliness and other great features of the one of the most popular Content Management System worldwide – WordPress.
Facebook Ad - Retargeting
Let's convert your
website visitors
existing list of prospect/customer, and
Facebook user interested with the category where your product are in.
to a fan/like/follower using Targeting and Custom Audience.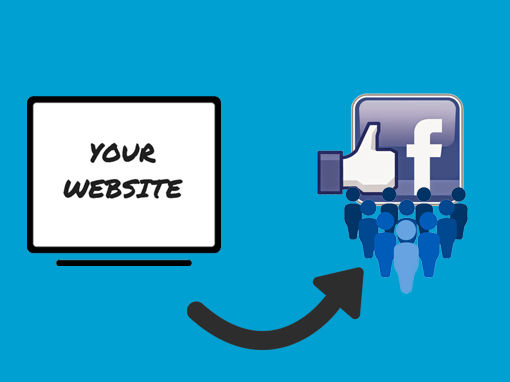 Would you like to know more or just discuss something?