Do you find it bothersome to receive emails in a language you do not understand in your mailbox or via the email notification of your contact form? To avoid this, you could filter out foreign language emails.

Simply having re-Captcha on your Contact Form may not always be sufficient to eliminate this kind of spam message. However, you can significantly reduce or completely eliminate it by utilizing the Global Email Filters feature on your cPanel.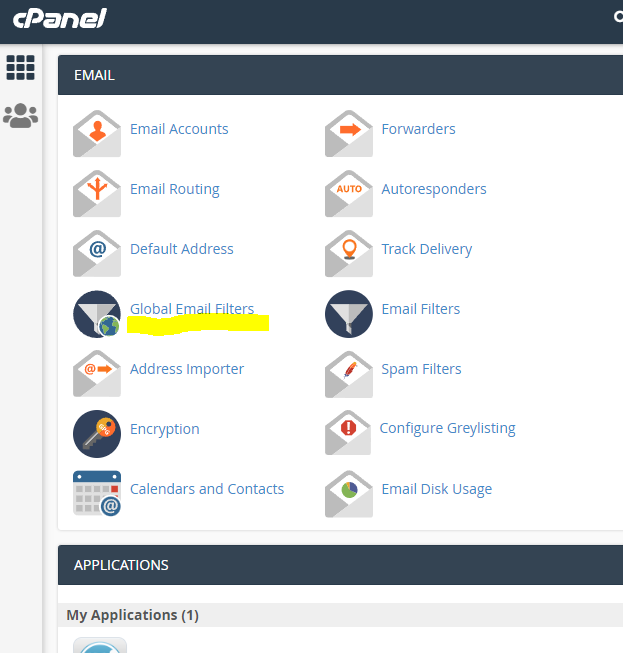 Go to
cPanel >> EMAIL (section) >> Global Email Filters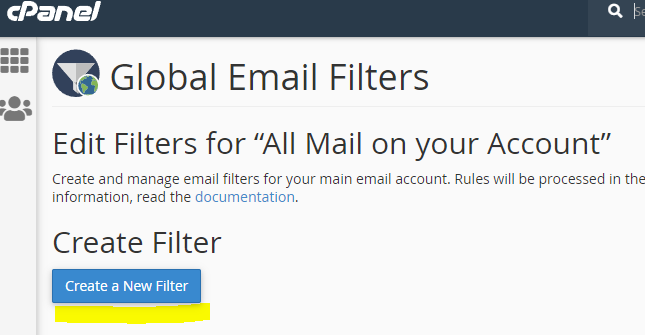 Click 'Create a New Filter' button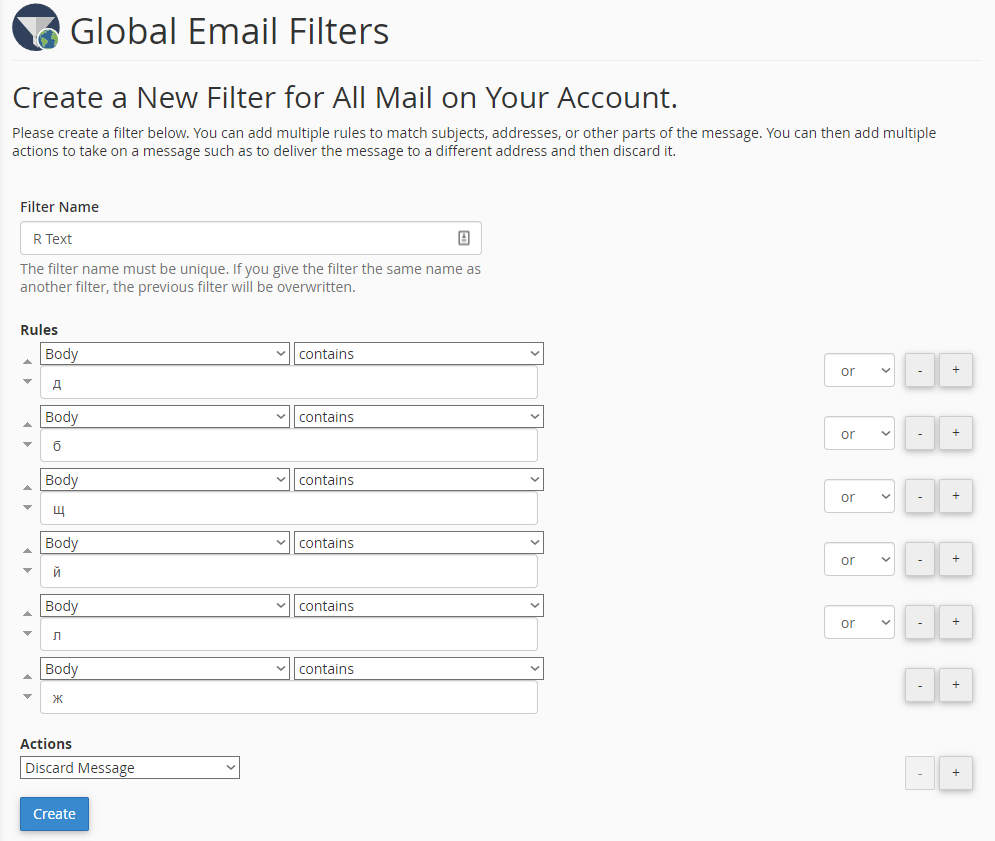 Fill out the Filter Name and label the filter accordingly.
Then for the rules, choose 'Body', 'contains' then put of the common and obvious non-English characters. Like д , б , щ , й , л , ж
Choose 'Discard Message' from 'Actions'
After that, hit 'Create' button.
Keep in mind that the spammer may try to bypass your filters by using a different foreign language or character set. If this occurs, you can improve your rules by adding the new set of characters to the block list.