Since Meta Keywords tag is no longer that useful nowadays, most of SEO peeps want it to be removed. So, if you receive this kind of request from your client with a Concrete5-based website, here's what to do :
Login to Concrete5 Admin <domainname>/index.php/login/do_login
From the Dashboard, go to Page & Themes >> Attributes
At the lower section of the 'Attributes' page, you'll see the link 'Meta Keywords' under 'Other'
Click the 'Meta Keywords' link and its page('Edit Attribute') will open.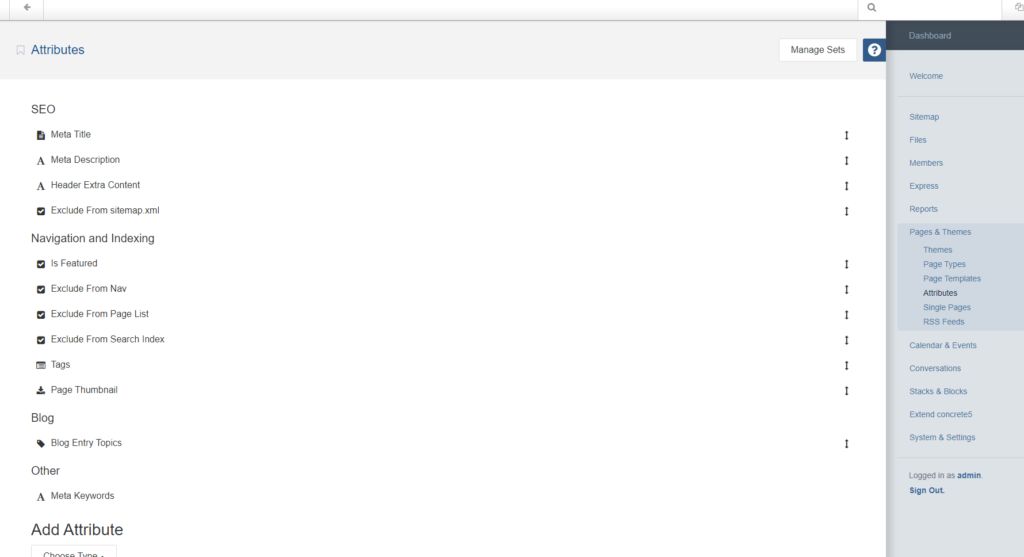 After that, simply click the 'Delete Attribute' button.