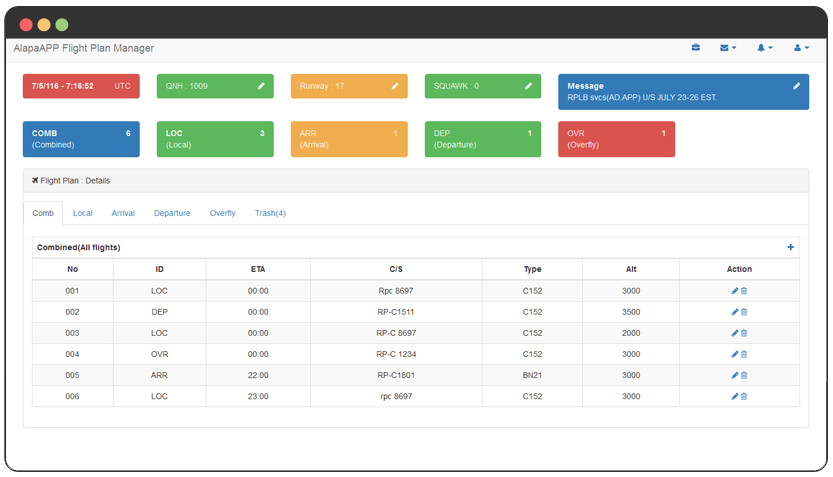 AlapaApp is a web and mobile app Flight Plan Manager for Air Traffic Controllers.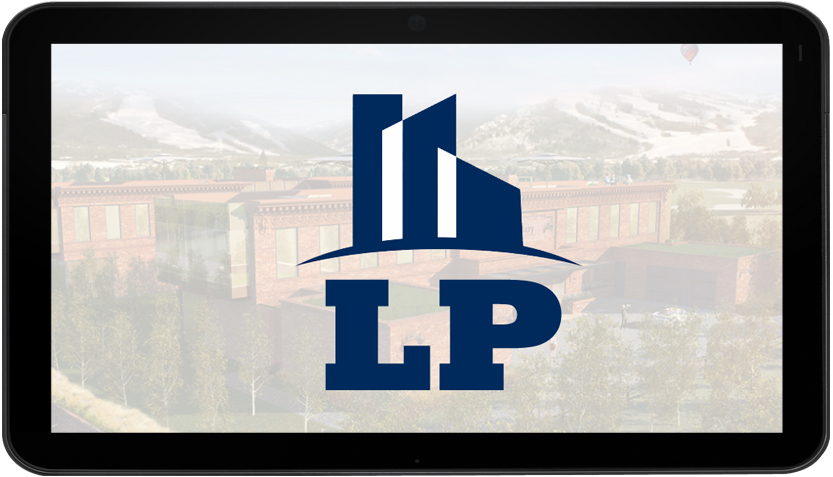 Listing of the worlds most extraordinary luxury homes and properties for sale. VIEW IN GOOGLE PLAY : https://play.google.com/store/apps/details?id=com.dominiclongcroft.longcroftproperties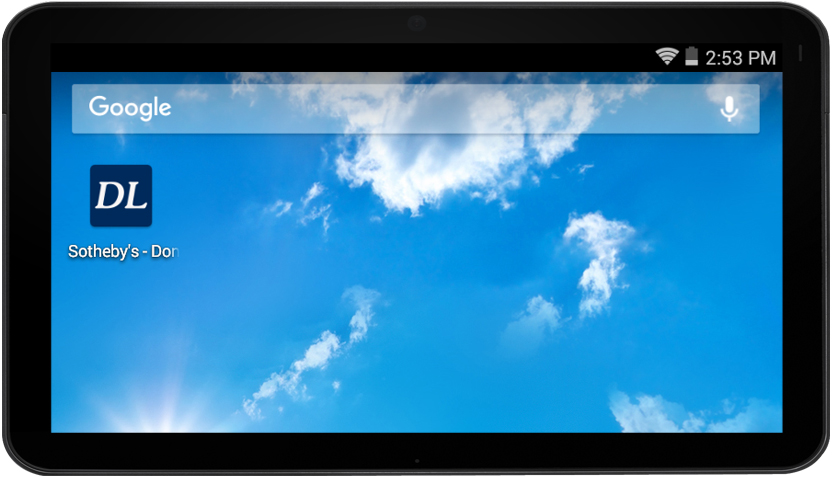 – Simple App that view a responsive website(www.dominiclongcroft.com) as a native Android App. – With 'Push Notification' feature – additional channel for the owner to reach his customers. –...